That's Total Mom Sense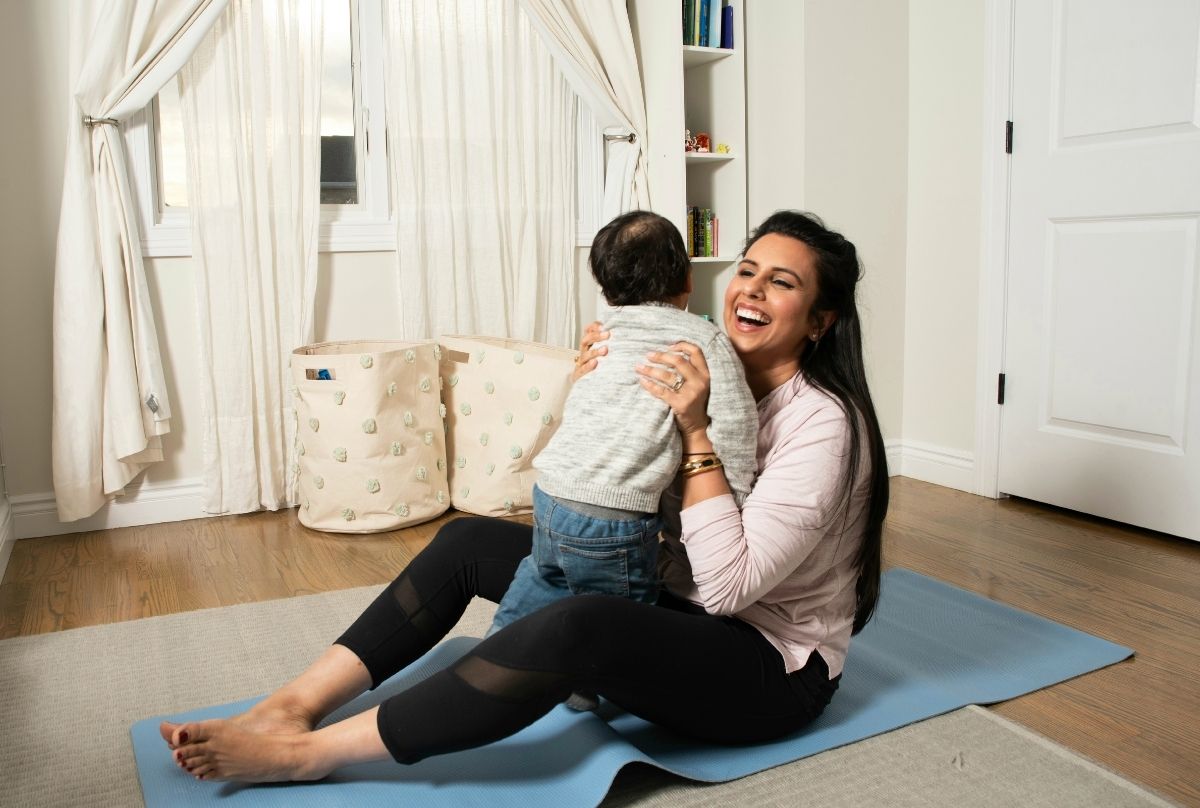 by: Kanika Chadda-Gupta
Are you a parent? Are you tired all the time? I feel you. Parenting is tough, especially during an ongoing pandemic. 
I was thrown into the deep end of motherhood when I had my three kids in a year and a half. It was either drown or doggy paddle my way to the surface! 
As a former CNN television anchor and executive producer, I'm hardwired to ask tough questions, so I found myself seeking answers on parenting from everyone I knew -- my pediatrician, friends, and even the friendly customer service rep over the phone. I knew others were in the same boat. 
With no time to read mountains of self-help books, I was yearning for tools to simplify daily life, as well as an outlet to feel part of a conversation and community. Just like that...my podcast, That's Total Mom Sense, was born!
My mission is to create content that is informative, engaging and inclusive and inspires a community of parents to feel supported. I bring on guests who are industry leaders, but are also parents (e.g. Bobbi Brown, Rebecca Minkoff, Natalie Morales, Nyakio Kamoche Grieco, Michael Perry, and Gabby Bernstein) to glean what their life lessons are and the legacy they hope to pass on to their kids. Our most important job in life is how we raise and uplift our children, who are the future leaders and innovators of tomorrow.
As an ambassador for Gaiam, I share my tips on mindfulness, meditation, and yoga (I'm a lifelong student and love my guru Kanan Kapila), which are easy enough to follow for a busy parent and allow you to encourage your kids to get involved too!
This Gaiam Mother's Day video sums up all we do in a day.
Though it's not easy, remember that you have a superpower - your mom sense and dad sense. It's your built in sixth sense and intuition that guides you on the right path. You can do hard things and you are doing great!
Kanika Chadda-Gupta is a CNN television anchor/executive producer turned podcaster and hosts the top-rated parenting podcast, That's Total Mom Sense. A diversity leader and mom of three (including twins), she has been featured on ABC, NBC, Fox, Thrive Global, Authority Magazine, Elle India, and India.com. Visit her website to learn more: www.thatstotalmomsense.com. 
Instagram: @kanikachaddagupta