YOGA MATS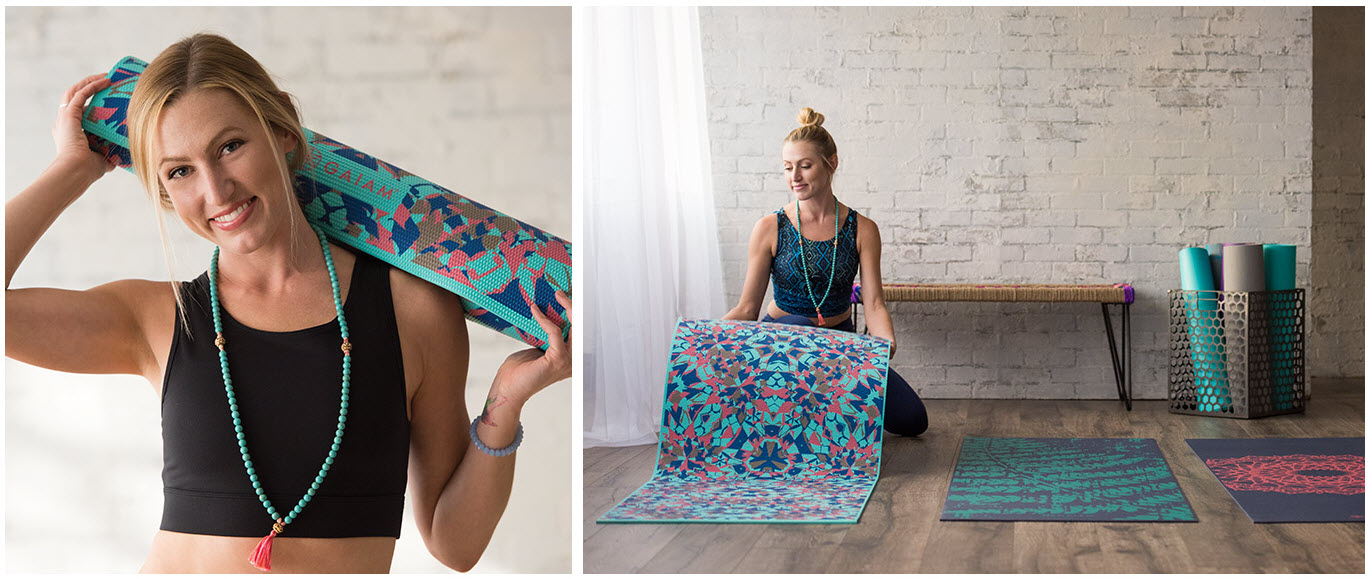 Yoga is not just about physical exercise. The aim of many people practicing yoga is to attain lasting peace. It's easy to develop meditation skills and push your body to its physical limits when you use Gaiam yoga mats, which are available in a range of sizes and thicknesses to suit your requirements.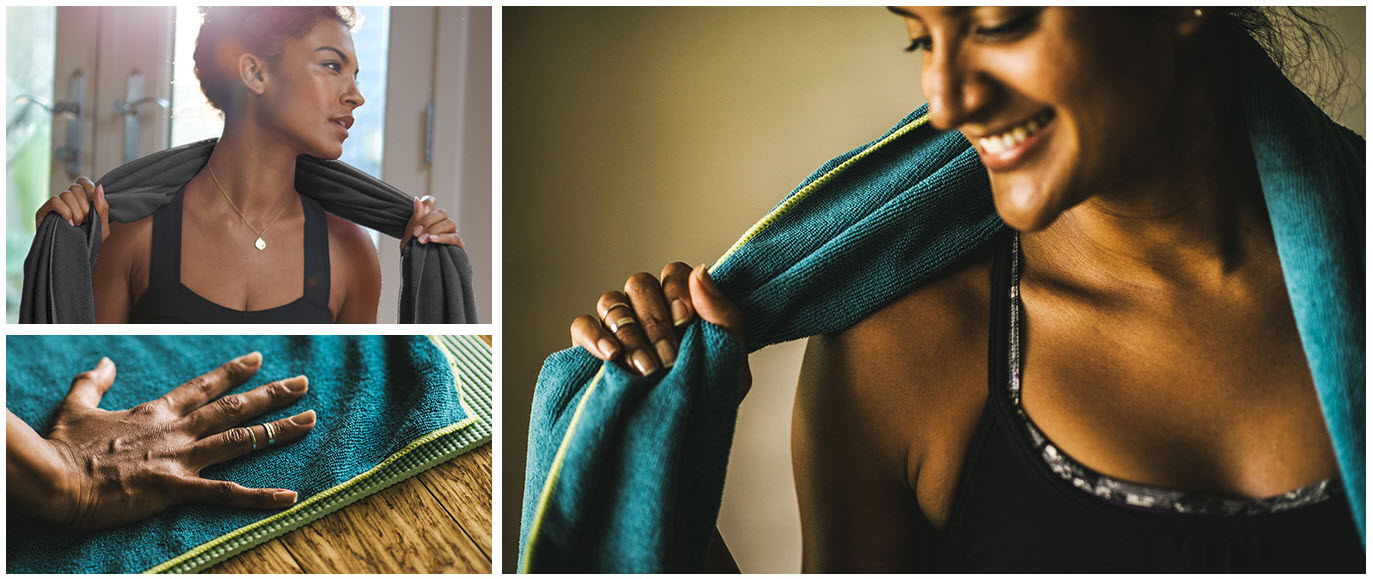 Upon first glance, all yoga towels may look the same. But we urge you to take a second, closer look: Gaiam's super absorbent non-slip yoga towels are designed with wicking technology to absorb more sweat more quickly, and evaporate it even quicker.
For a discipline with so many known benefits, yoga requires surprisingly few pieces of equipment and accessories. One essential accessory is a yoga bag, which is specifically designed to keep your equipment organized and accessible.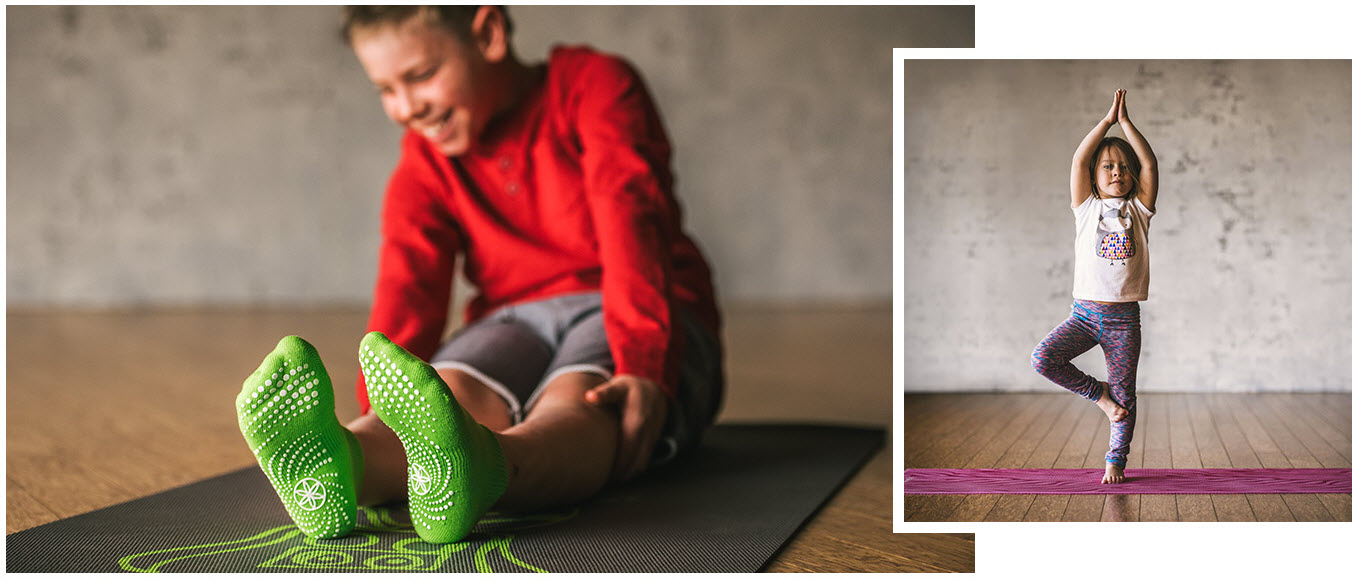 With children affected by the speed at which their families move through life, more parents are looking to lessen their kids' stress and anxiety, and bring a sense of calm and control back into their lives. How are they doing it? One word: Yoga.